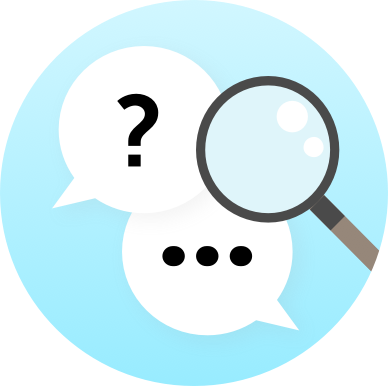 The environment in which Bizzjoiner runs is designed to ensure that the solution is always available in principle. By using redundant components, each of which has very high availability, we can guarantee an availability of 99.9%. This means a maximum total downtime of less than 1 hour per month.
In comparison, the guaranteed availability for broadband connections is often lower than this, even if one pays extra for high availability.
 
Similar questions
What kind of assistance can we have when the system is in operation?
Do you guarantee that customized functions also operate?