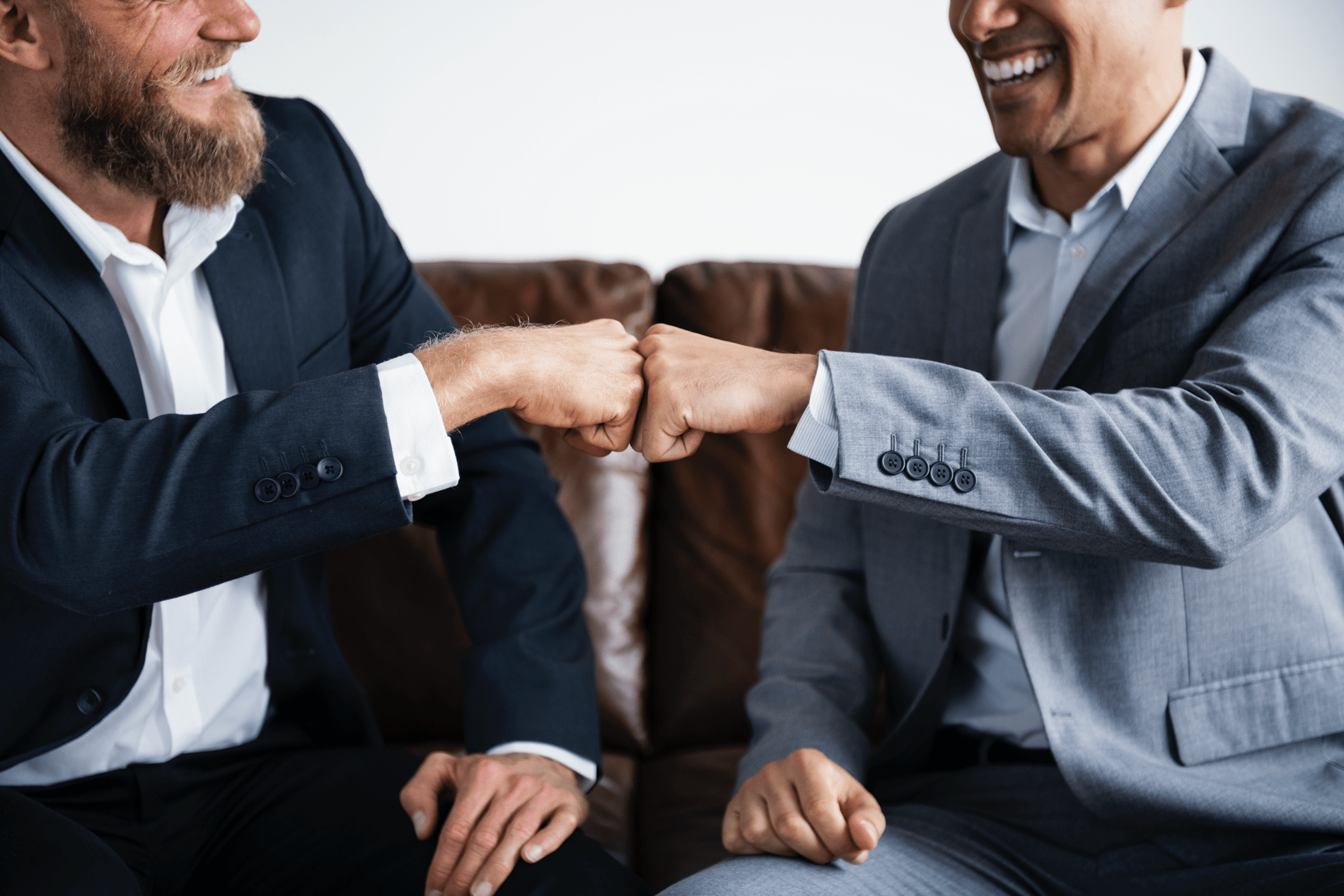 Bizzjoiner kundportal
Nöjda kunder förblir lojala kunder
Increased Customer loyalty
One of the main reasons for investing in a customer portal is to increase customer loyalty of its existing customers. The customer portal provides tools to enable better service to existing customers, which in turn results in more satisfied and loyal customers.
To ensure that the customer portal is used by customers and to appreciate its functionality, Bizzjoiner is equipped with statistics and analysis tools. In Bizzjoiner, statistics are measured on the conditions for digital customer satisfaction in three dimensions:
Activity
Satisfaction
Engagement
Activity
To ensure that customers is using the customer portal, how often their users log in and when different features are used, is measured. This can, in particular, enable you to discover if a customer's activity increases or decreases which are important signals that something changes.
When a customer increases his activity, it is important to keep track of other signals to see if the increased activity is caused by any problem that needs to be addressed.
For example, a customer who, for example, previously spent about the same activity and suddenly decreases may have changed staff or actually started working with another supplier.
In Bizzjoiner you have the opportunity to emphasize different forms of activity, so that more important activities give a greater impact than others.
Satisfaction
The Bizzjoiner has a comprehensive feature that allows users to provide feedback on individual events. For example, a user may leave a rating on a delivery or a completed case.
The rating is designed in such a way that the user can do it directly in the flow of events by just clicking on a rating function. Hitting a review is thus possible for the user to perform in a second.
The user's rating can be read on the individual event as feedback to the company's staff. It provides, for example, indication of how efficient cases are handled in terms of customer satisfaction.
The analysis tool allows you to easily monitor individual events or a declining trend in terms of customer satisfaction. This enables the company to react quickly to solve dissatisfaction about individual events while efforts can be made if it appears that the satisfaction index is falling down in its entirety.
A diminishing satisfaction index is something that may be an early warning sign that a customer may look for a new supplier. In addition, if it is linked to decreased activity index, the signal is extra clear.
Engagement
A customer portal requires that the company provide a quick response to the input that customers provide in this. In order to measure this commitment, Bizzjoiner records an engagement index based on the efforts of the company's staff in the portal.
For example, this can be in terms of response time on a case or based on how often news is published.
The three dimensions of engagement, activity and satisfaction interact in creating the conditions for loyal customers.