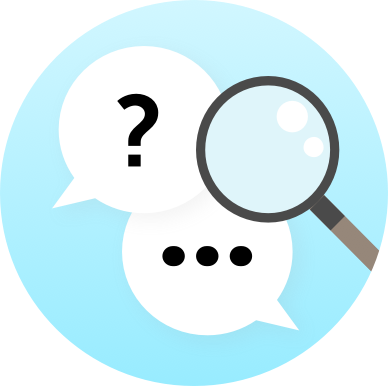 Do you know which is the most common reason why a customer leaves a company? It is the customer feel unappreciated or neglected. At the same time, it is difficult to maintain a daily contact with all customers, big and small. In other words, giving your customers attention by providing them with a VIP entrance where they access relevant information and can interact with you and your colleagues is a must for successful customer care!
Digital customer care with the help of Bizzjoiner customer portal enables you to provide all your customers with a satisfactory service in a way that fits both the customer's time and your need to streamline your business.
Bizzjoiner serves the customer 24/7 regardless of whether it is from the office or when they are on the move. The site is always accessible with interfaces that adapt to the computer, mobile or tablet.
At the same time, it saves an enormously amount of time when unnecessary calls and mail traffic with the customers will decrease dramatically.
Similar questions
Why should we use Bizzjoiner instead of developing a customer portal ourselves?
Is there any description that summarizes what Bizzjoiner contains?
How to calculate the return of investment in Bizzjoiner customer portal?
How long does it take to introduce Bizzjoiner customer portal?