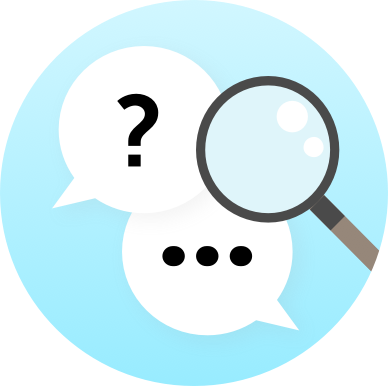 We are here to help you with your customer portal so that it always works as intended and that you can get assistance when needed. As our customer, you naturally have access to our customer portal, where you have, among other things, the case management we use to ensure that you always get answers to your questions.
In addition to the digital service, you obviously also have the opportunity for personal meetings with our consultants when needed for workshops. Among the things we help you with in addition to everyday support is to develop strategies to increase the utilization of Bizzjoiner, increase customer satisfaction and create even better business flows for you and your customers.
Similar questions
Do you guarantee that customized functions also operate?
What level of availability can our customers expect when it comes to Bizzjoiner?