Competent corporate customer portal!
Bizzjoiner is the platform for companies that want to give their customers access to a portal of information and services. This is the easiest way to keep open 24/7. With personal logins and an efficient permissions system, you and your customers will keep track of who is accessing any information.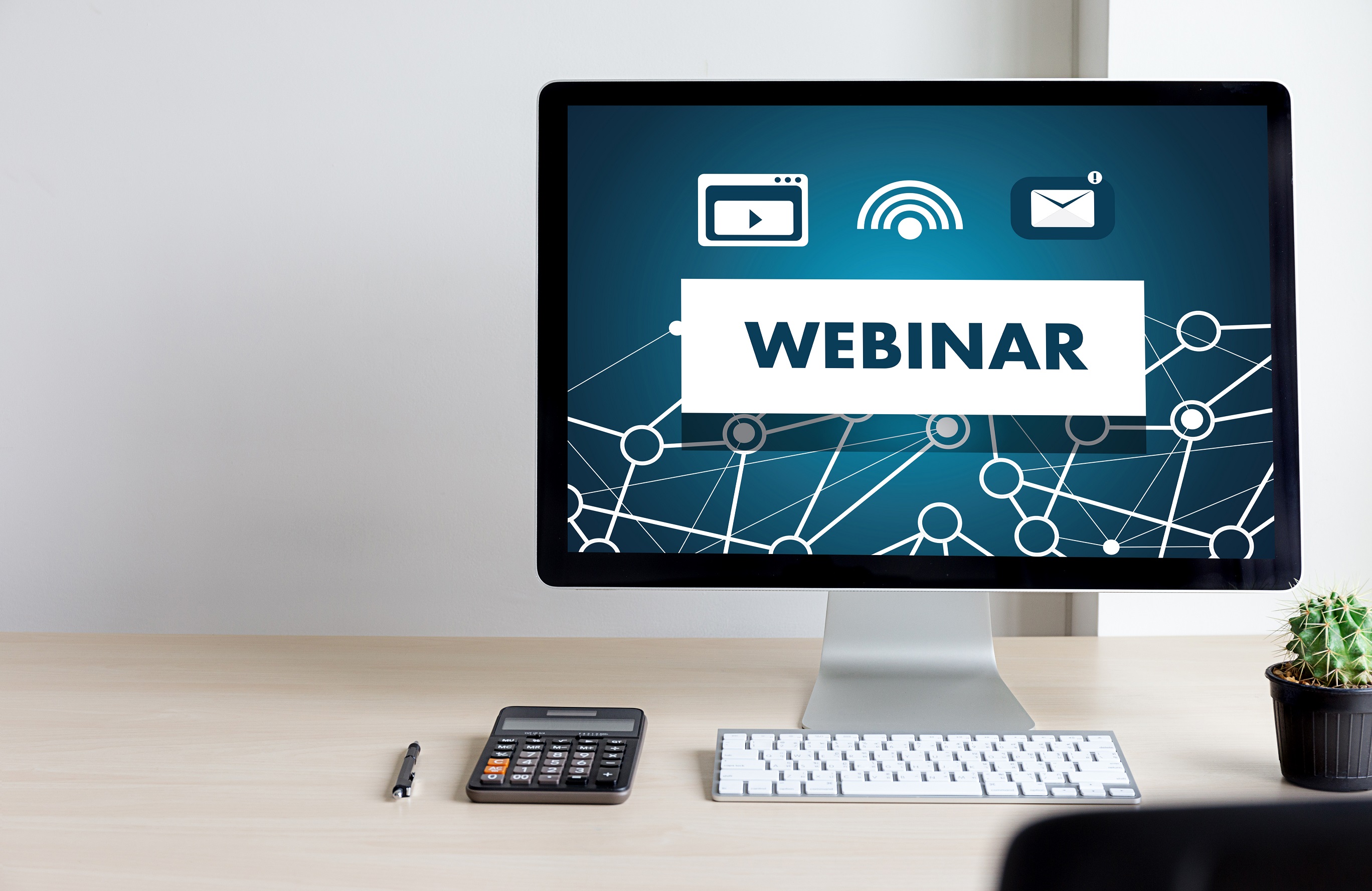 Webinar - Kom igång med Bizzjoiner kundportal
Delta i vårt nästa webinar för att se hur nu enkelt kan komma igång med er nya kundportal.

Läs mer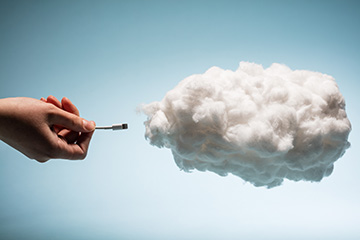 Quick and easy
It's quick to get started and our starter package includes training and connection to Microsoft Dynamics NAV, Microsoft Dynamics Business Central 365 and Microsoft Dynamics 365 Sales.
Read more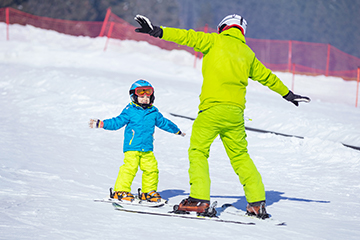 This is how it works
With Bizzjoiner, you get the market's most modern system for managing customer portals. A powerful platform with the most important features from start and great flexibility for future needs.
Read more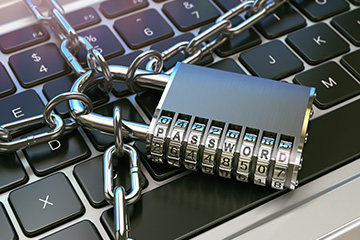 Security first
With security as the starting point and the world's most secure CMS system, Drupal, at the bottom and hosting in Microsoft's cloud solution Azure with encrypted communication to and from the servers.
Read more 
Secure
‌
Completely cloud based service
Bizzjoiner runs as a cloud service. This means that you do not need to think about infrastructure, expensive investment or complicated implementation. Customer portal created with Bizzjoiner is fully customizable and is based on a robust framework running in Microsoft Cloud Azure.
Read more
Dynamics 365
‌
Fully integrated environment
Information that you have collected in the ERP systems or other business solutions that you want customers to be able to access, is published and made searchable through the advanced security system. The customer portal can be linked to one or more different systems depending on your company setup.
Read more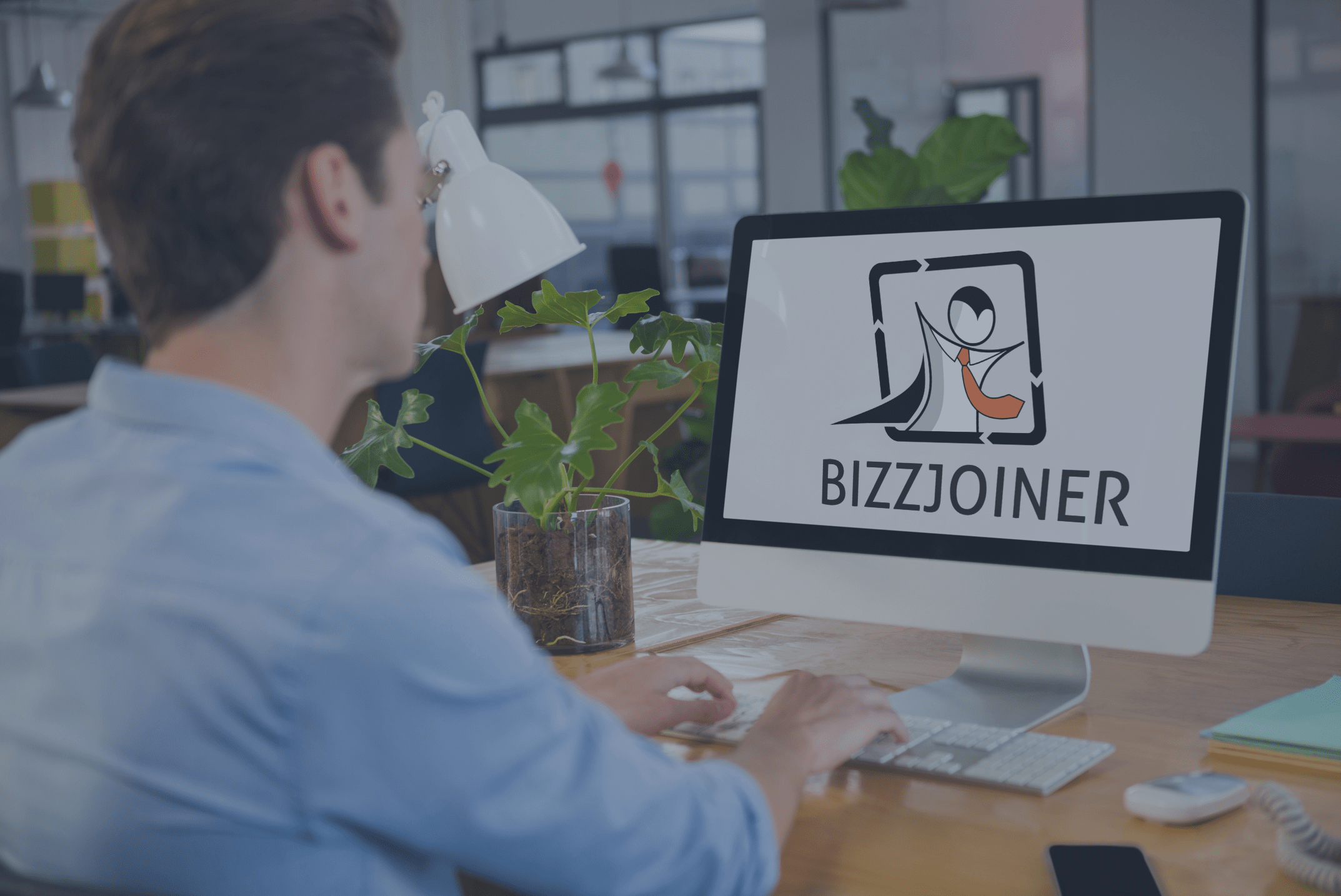 Based on the personal data protection regulation
A fundamental feature of Bizzjoiner is the secure handling of personal data. Encrypted storage in Microsoft Azure guarantees technical security while providing procedures for providing support to meet the requirements of GDPR is included in the underlying design. Among other things, users are given the opportunity to access and to some extent edit personal information while anonymization routines supports the right to be forgotten.
Download product sheet
Invite your customers to your company's modern customer portal