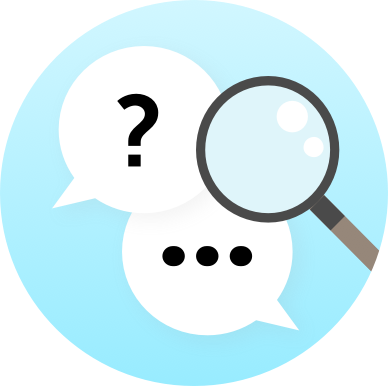 In this FAQ, you will find the answer to frequently asked questions about Bizzjoiner customer portal. If you want to download a coherent documentation of the functions available in Bizzjoiner we suggest that you download our product sheet.
Alternatively, you are welcome to contact us for a personal guided tour of the system by either calling us at +46 8 564 84 200 or fill in our contact form.
Similar questions
Why should we introduce a customer portal?
Why should we use Bizzjoiner instead of developing a customer portal ourselves?
How to calculate the return of investment in Bizzjoiner customer portal?
How long does it take to introduce Bizzjoiner customer portal?