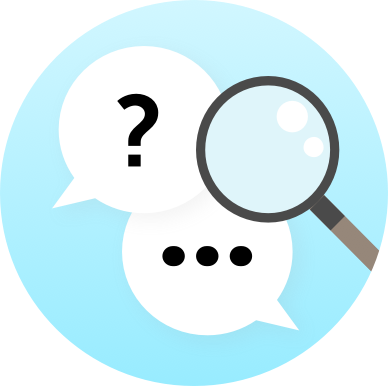 We call it "Cloud" because we do not know exactly need to know where data is stored, we are more interested in the function, scalability and availability. Bizzjoiner customer portal runs in Microsoft Azure, at data centers located within the EU borders.
Microsoft is one of the really big players in cloud services that really strive to maintain professional security. This means that servers, files and databases are secured with local redundancy while daily backups are replicated to other Azure data centers, in other locations within the EU, to be sure if a major disaster occurs.
The installation within Azure that Bizzjoiner includes is "hermetically sealed" so that only encrypted traffic over specific interfaces is passed through. Achieving the level of security found in Azure requires very large investments and operating centers in several different countries with monitoring 24/7.
With Bizzjoiner, storage of your and your customers' data is secure in the cloud.
Similar questions
How do I keep track of the customer's users?
How is sensitive data handled?