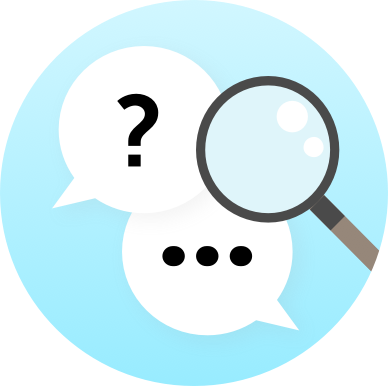 Regardless of business, customer loyalty is an important part of each company's business development. The term "recurring customers" not only requires the customer to be satisfied with the delivered goods, but also depends on the customer being satisfied with the service that this customer receives from you.
Serving customers with a digital customer care makes it possible for you to provide all customers with a satisfactory service. A service that means that they get full insight into your ongoing business in real time 24/7 while you will experience that current mail traffic as well as incoming calls decrease drastically as Bizzjoiner gives the customer everything she wants.
While giving the customer easy and efficient access to information and interaction, the customer portal also provides an excellent platform to strengthen your brand. By directing news to customers based on their interests and conditions, combined with social functions, you get a personal relationship with all customers and their employees.
 
Similar questions
What does social functions mean and what does it do for customer care?
Can you measure how satisfied customers are directly in Bizzjoiner?